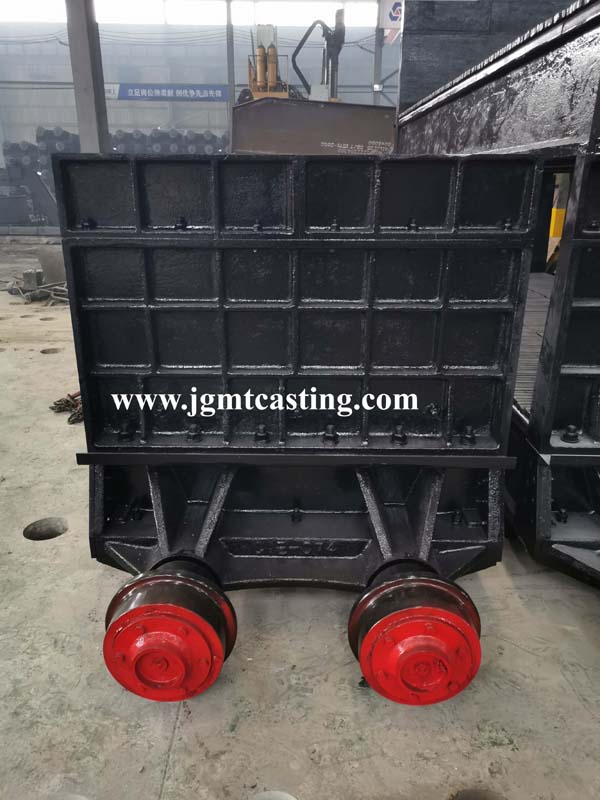 The Ring Sinter Table Cars
The ring sintering machine is an advanced sintering device for iron ore powder, non-ferrous metal ore powder and other industrial (granular) raw materials that integrates environmental protection and energy saving technology. It is matched with the ring cooler and can completely realize the sintering of raw material ore powder to sintering. The technological process of ore production. It is suitable for the sintering of iron ore powder of different production scales, and also for the sintering treatment of non-ferrous metal ore powder and other various industrial raw materials. The design of the machine adopts many advanced technologies such as roll cloth, automatic ignition, ring sintering, water seal to reduce dust, automatic ore unloading horizontally and ring cooling of sintered ore.
The ring sintering machine is a kind of sintering machine that rotates around the central axis for continuous movement of cloth, ignition, sintering and unloading.