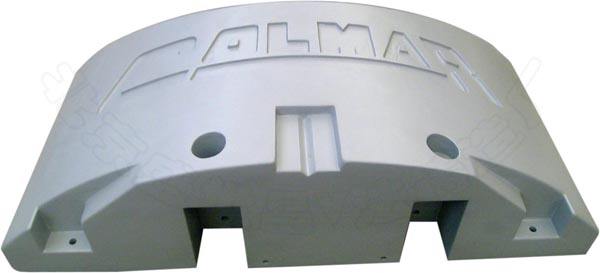 Forklift Counterweight
Jinggong Forklift Counterweight with the material grey cast iron (HT100 to HT300/ GG10 to GG30) and ductile iron. These products are designed and manufactured using best in class raw materials at our well-maintained production unit. Our range of counterweight is available in different sizes and technical specifications for our partners.
Main description:
1. Manufactured by either Vacuum Process or other normal process.
2. Weight: up to 16 ton / pc.
3. Used for forklift, crane, elevator and farm machinery.
4. Standard: ISO, DIN, EN, ASTM.
5. Accurate dimensions, smooth surface, good quality.
6. Drawing design & CNC machining for patterns.
7. Different spray-paint can be applied as per customer's requirement.