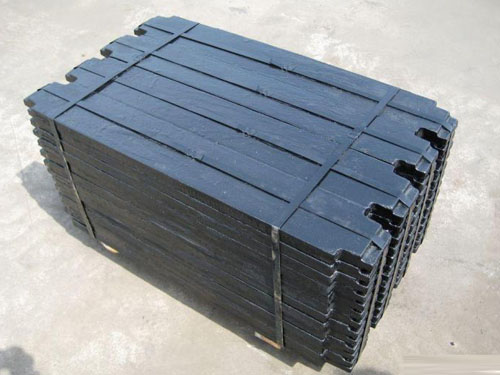 Elevator Counterweight Blocks
The elevator counterweight blocks also known as weight balanced system. The main function of elevator counterweight blocks is relatively balancing the weight of elevator car. To make sure the weight difference between the elevator car and counterweight keep within the limits when the elevator running. Accordingly ensure the elevator operating properly.
Our main counterweight blocks include:
1) Cast Iron Counterweight Block
2) Compound Counterweight Block
3) Steel Plate Counterweight Block
Features:
1. Weight and dimensions could be customized according to your requirements.
2. The surface of counterweight blocks is apply the antirust paint (black, yellow, red)
Uses:
Work with counterweight fame.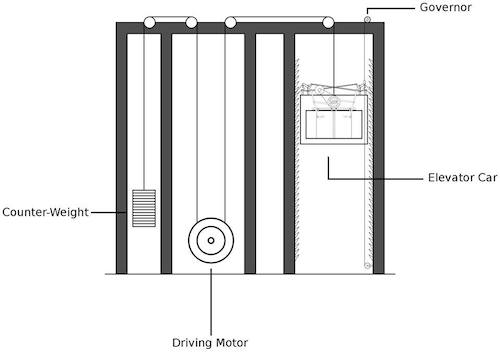 Application:
Passenger Elevator, Panoramic Elevator, Villa/Home Elevator, Hospital Elevator, Cargo Elevator, Dumbwaiter, Etc.
Package:
Wooden pallet and fastened by steel belt.