IMTS 2018 in Chicage
2017-08-15 17:06:27
The IMTS - International Manufacturing Technology Show 2018 will be held from September 10 - 15.
Address: McCormick Place • 2301 S Lake Shore Dr • Chicago, IL 60616 USA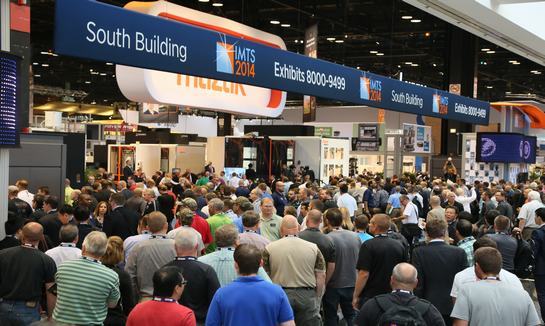 This year, IMTS will be held with IAMD, Surface Technology, ComVac and Industrial Supply, embody a complete set of manufacturing technology solutions.
For more information, pls. visit https://www.imts.com/.